7089578000
info@justacover.com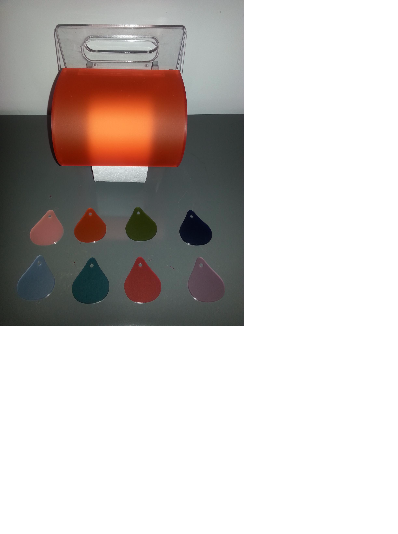 - One Hand Held Display Case
-One Toilet Paper Cover From The Pastel Collection
- Outline of Marketing Strategy
Your Mission, Should You Choose To Accept It, Is To Look Closely,
And Cover Those Toileet Paper Rolls With...Just A Cover
While Covering Those Toilet Paper Rolls Sitting On The Bathroom Wall With...
Your Starter Kit Cost $195 And Contains:
Beauty Salons
Nail Salons
Spas
Bed and Breakfast Inns
Day Care Centers
Churches as Fundraisers
Private Schools as Fundraisers
Dance Schools
Gift Shops
Home Parties
Residential Homes Recently Sold
- Ongoing Weekly Training
After purchasing your Starter Kit, immediately send an email To
jon@justacover.com, with your full name, telephone number, home address, and email address. Your team leader will contact you
within 2 hours of your purchase. Monday-Friday, 9:00 a.m to 6:00 p.m.
Just A Cover, Inc., 4300 Biscayne Boulevard, Suite 203, Miami, Florida 33137
708.957.8000 (telephone) info@justacover.com (email) www.justacover.com (web)
958 people like this. 952 people follow this. Be the first of your friends.
Bathroom Without A Toilet Paper Cover
Bathroom With A Lilac Toilet Paper Cover
This Bathroom In All Of Its Beautiful Decor Is Missing A Decorative Toilet Paper Cover
A Mandarin Orange Toilet Paper Cover From The Pastel Collection, As Shown Below, Would Complete
The Design Narrative of The Bathroom Decor And Would Cover That Unsightly Toilet Paper Roll.